For proper breeding and a healthful pregnancy, turn to Southern Equine Veterinary Services for all of your equine reproduction services. From artificial insemination to palpitation, ultrasounds to neonatal care and beyond, we do it all: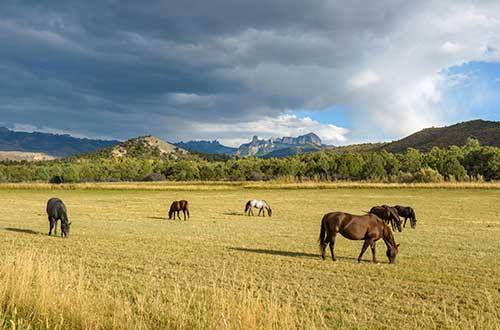 Artificial insemination: Breeding your horses for desirable traits and strong bloodlines can sometimes call for equine artificial insemination in KY. We're adept when offering this service and can help you ensure a positive outcome that's healthy for your mare.
Pregnancy evaluation: For continued monitoring post-conception, rely on our experienced vets for optimal care. We administer evaluative services to ensure the foal is carried to term safely.
Prenatal care: To ensure the health and stability of your dam, it's critical to keep up on routine prenatal care. This can include special vitamins, dietary guidelines and exercise and exertion standards, among other things. We're here to advise you throughout the term of the pregnancy. We're your experts on equine prenatal care in KY.
Ultrasound: We provide diagnostic imaging of your foal in utero, to keep you abreast of its development. This also enables us to check for any development or health issues that may be cause for concern.
Neonatal care: A new foal has drastically different care requirements than an adult horse, making it critical it receives specialized attention. Its condition must be closely monitored by a trained professional to ensure all vital systems are stable and healthful.
Newborn examinations: A post-parturition examination of a new foal is critical to ensuring it gets off on the right foot health-wise. A clinical exam will verify your newborn is in good health and free of illness.
Plasma administration: To assist in transferring immunity from the dam to the foal, sometimes a plasma administration is required. We can facilitate this process to ensure the new foal receives the protection it needs from pathogens not neutralized through Passive Transfer.
Palpation: Palpitating your horse is an effective way to establish the wellness of its urogenital tract and/or diagnose a pregnancy. We offer this service as part of our core equine reproduction services.
For more information about how we can assist you from day one of your horse's pregnancy in Knob Lick, Metcalfe County, Hiseville, or Center, KY, please contact us for equine reproduction services, dentistry, small animal care, and more today at 270-261-1177.