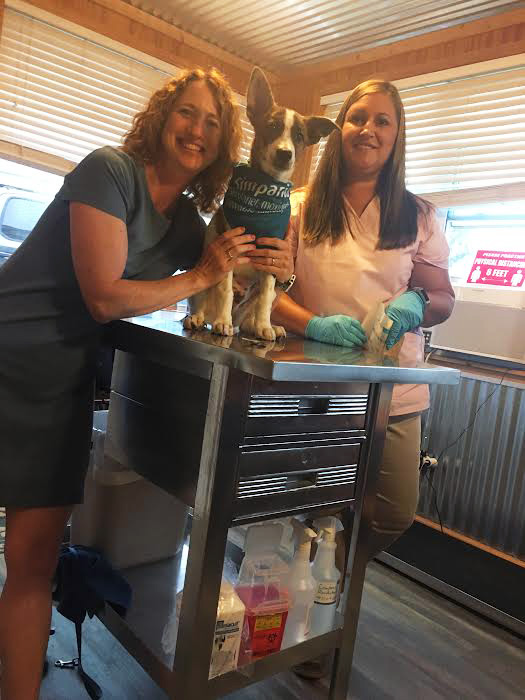 While you may know us for our commitment to total care and preventative medicine, Southern Equine Veterinary Services has expanded our practice to offer small animal wellness care to pets in Knob Lick, Metcalfe County, Hiseville, and Center, KY and nearby areas. We now offer wellness exams for cats and dogs of all ages, from puppies and kittens to senior dogs and cats. Our services also include microchipping, pet medication and more. 
Examinations and General Wellness
We take a complete approach to pet exams and general wellness services. We know how important preventive medicine is for cats and dogs, which is why we stay on top of anything that might affect their health and wellbeing as they age. From flea and tick prevention to ear cleanings and routine bloodwork, we take a holistic approach to pet wellness that considers your animal's unique needs. 
Ear cleanings

Flea and tick prevention

Immunizations

Minor illnesses

Nail trims

Routine bloodwork
Wellness Prescriptions
If your cat or dog has an illness or chronic condition, it's important that they're properly medicated. We make proper prescription a cornerstone of small animal wellness care, and can refill your pet's medication quickly and affordably through our online pharmacy. Click this link to review current prescriptions or to request a refill for your pet. 
Don't forget, we're also part of the Zoetis Petcare network! That means every purchase made with us earns you points toward future pet expenses. Plus, you'll have access to great rebates. Click here to learn more about the reward benefits that come with a Zoetis Petcare membership.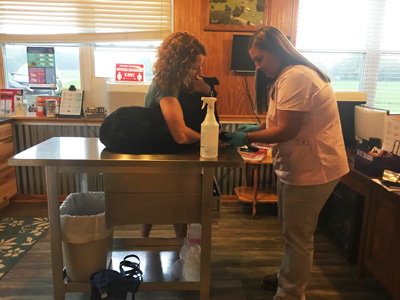 Microchipping
The last thing you want is for your pet to get out, get scared and get lost. Microchipping is one of the easiest ways to keep tabs on your cat or dog so that even in the event they're lost, you'll always know where to find them. Consult with us about microchipping your pet using Google searchable, 14 kHz universal ISO-compliant Save This Life chips. Just register your pet's chip and you'll know exactly where they are at all times. Best of all, it's a lifetime registration!
Heartworm Testing and Prevention
Heartworm is one of the most important conditions to be aware of when it comes to your dog. Thankfully, it's also highly preventable when you stay up to date on testing and medication. As a small animal veterinarian and horse vet that knows the dangers of heartworm, we're proud to offer ProHeart 12: a highly effective extended-release heartworm preventative for heartworm negative dogs,
Contact us at Southern Equine Veterinary Services today at (270) 261-1177 for all of your small animal wellness care needs!